Services
Best Quality Dialysis hospital
Dialysis Center
Cheapest Dialysis 
Best Quality Dialysis hospital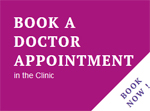 You can receive top-notch dialysis care at the Salokaya Dialysis Center the best quality dialysis hospital. The best medical attention and opulent luxuries are offered to patients to ensure the best possible dialysis experience with the cheapest dialysis expenses.
Our mission is to improve the lives of people with renal failure by offering cutting-edge kidney failure dialysis care in a welcoming setting. Every time you visit, our seasoned staff of committed professionals will make you feel like a VIP thanks to our patient-centered treatment. Dialysis shouldn't prevent you from achieving your life goals. We want you to enjoy living a dialysis-dependent life!
OUR BEST QUALITY DIALYSIS HOSPITAL LUXURY AMENITIES INCLUDE: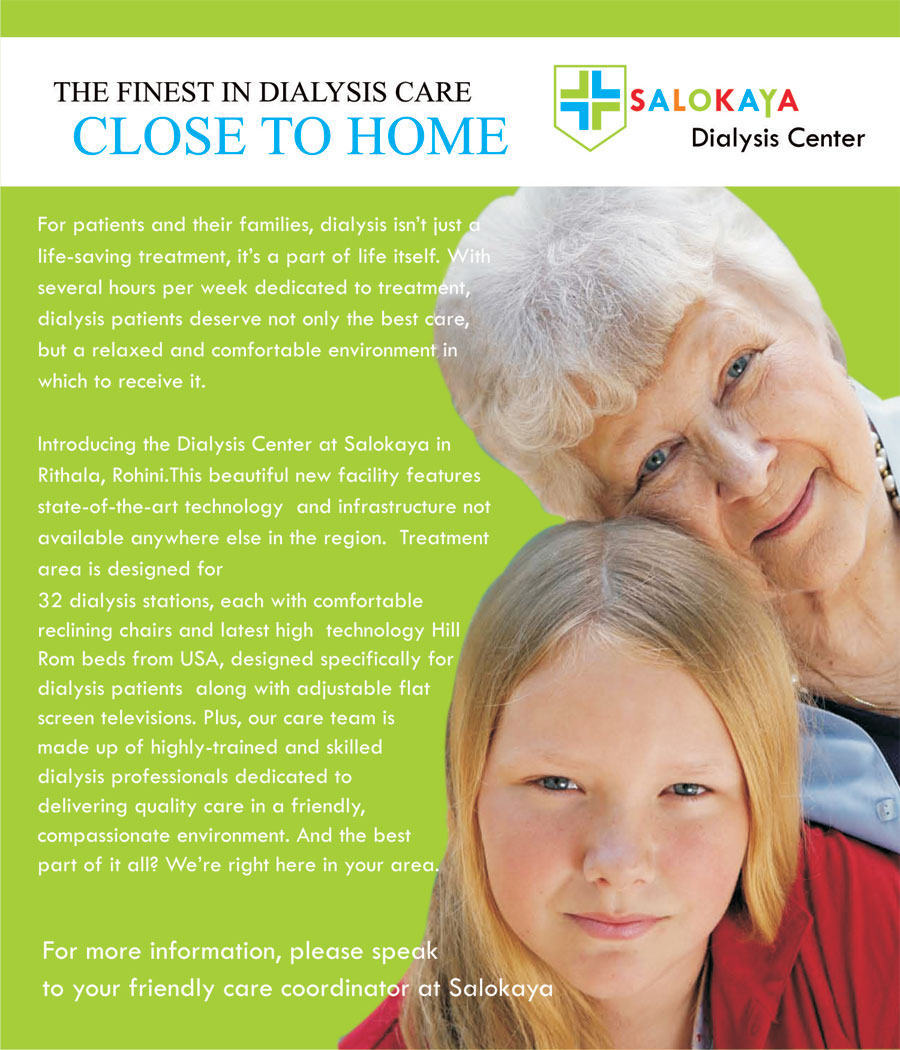 Five-star, suite-style décor
top-tier, brand-new Fresenius machines with CDS
Personal flat-screen TVs
Excellent Salokaya nurses and clinical personnel provide unmatched service.
Water exceeding AAMI specifications
Hiflux Dialysis
USA Standards & Operating Procedures
Complimentary snacks & drinks
Free Home Pick Up
WIFI access
Flexible scheduling
Salokaya..Everything a Dialysis Should Be…
What are the types of dialysis:
The removal of waste and surplus water from the body through the production of urine is just one of the many vital functions performed by the kidneys. Additionally, they support the production of red blood cells, strong bones, and blood pressure regulation. You require either a kidney transplant or kidney failure dialysis if your kidney disease worsens to the point where it prevents them from maintaining your body.
Our staff specializes in treating advanced renal illnesses and ailments, and together with the patient, we play a crucial role in ensuring their overall wellbeing and offering the best solutions feasible given the circumstances. We are one of the best quality dialysis hospital while providing Cheapest Dialysis in Delhi. To deliver the finest possible dialysis treatment in Delhi, patient diagnoses and therapies are of the highest caliber and always have a tendency to ease any patient, regardless of the complexity of their situation. Our team of skilled medical professionals is renowned for their exceptional clinical abilities, and the entire group is enthusiastic and prepared to take on the challenges of caring for patients of all ages, from infants to seniors. Our effective team of nephrologists, nurses, licensed hemodialysis technicians, and qualified dieticians provide dialysis services.
Nurses, licensed hemodialysis technicians, dieticians, and other supportive medical professionals are available at The Dialysis Center at Salokaya. Nephrologists are doctors who specialize in treating kidney disorders medically rather than surgically.